Monday blues? Don't worry, we gotcha. Spice up your boring office desk with these awesome novelties.
Make Mondays more interesting, flex on your officemates with your new stash of goodies! (They're going to be SO jelly, including your boss!)
Scroll down below to check out the 28 must-have desk items to get!
Express your emotions with Emoji Faces!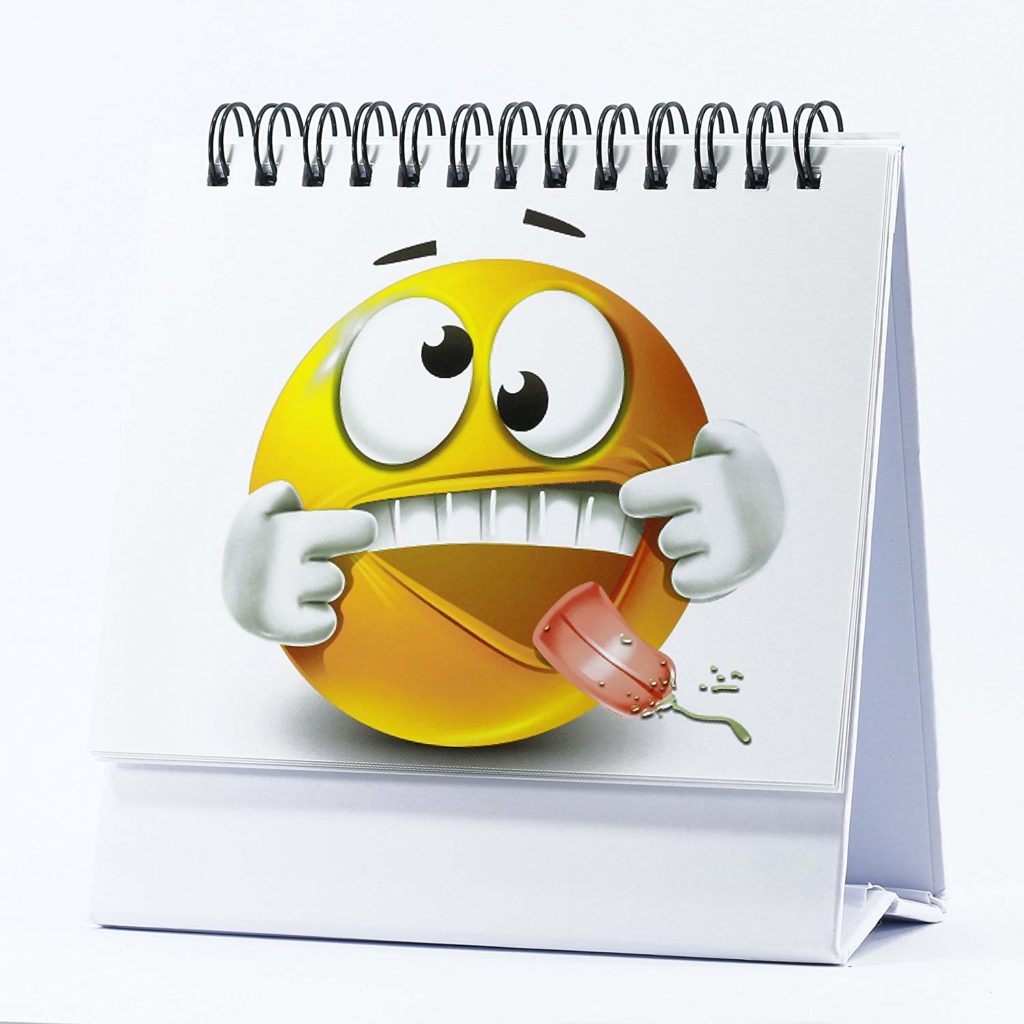 Feel you're about to rip off someone's head because you're tight on deadlines? Flip a page. Notify your co-workers what you're feeling – save a head or two!
Taxing job getting the best out of you? Take a minute to play with this magnetic black base and its metallic balls. Blow off steam by unleashing your creative side, just like what we did in pre-school – surprisingly, it still works!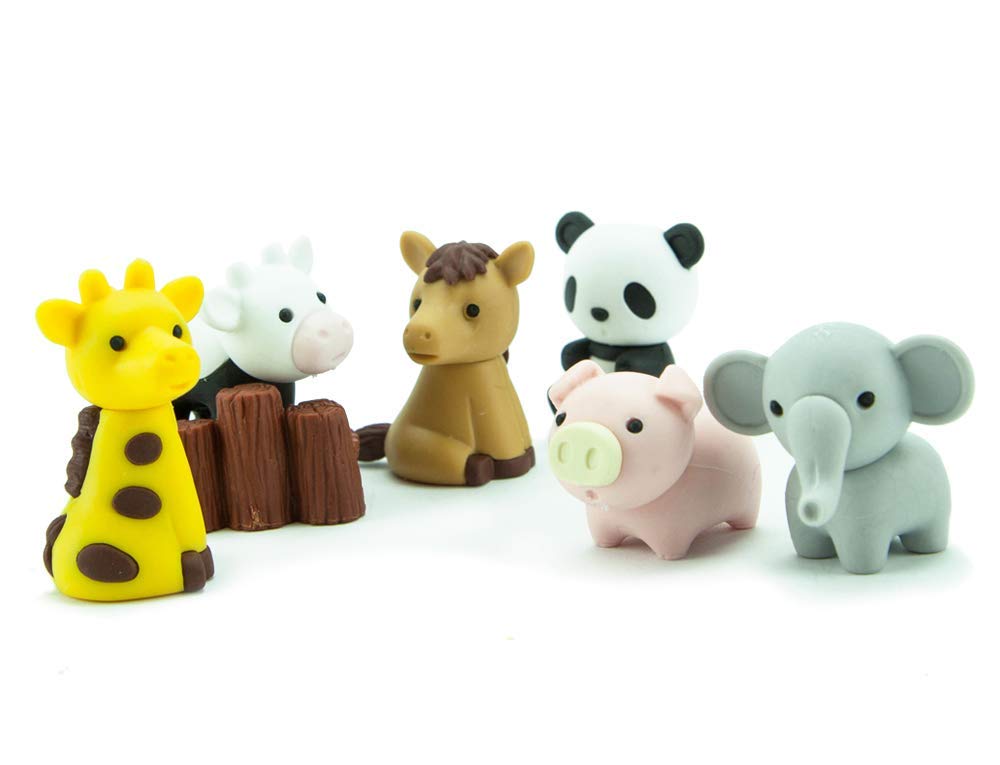 These animal-shaped erasers are bound to pique interest in the office. You can even give to your co-worker that resembles best to one of these animals for lighthearted fun!
 Prone to a messy desk? Wondering why your business cards are under your mug of coffee? We've all been there. This useful desk organizer keeps your phone, pens, scissors, clips, and pins organized!
Attach this on your desk for an immediate stress-relief. Vent all your frustrations out by releasing the beast in you – it's a cheaper alternative to breaking office chairs.
We know how frustrating it is to keep on replacing paperclips – they might be puny, but they hold together very important papers.
Gone are the days where you have to organize them together in a matchbox, simply stick it onto this magnetic sheep, and you're good to go.
Can't wait until you can shoot threes after shift? Shoot from your office desk! Take a breather from all those boring paperwork, and play mini basketball with your co-workers – just make sure you don't get caught!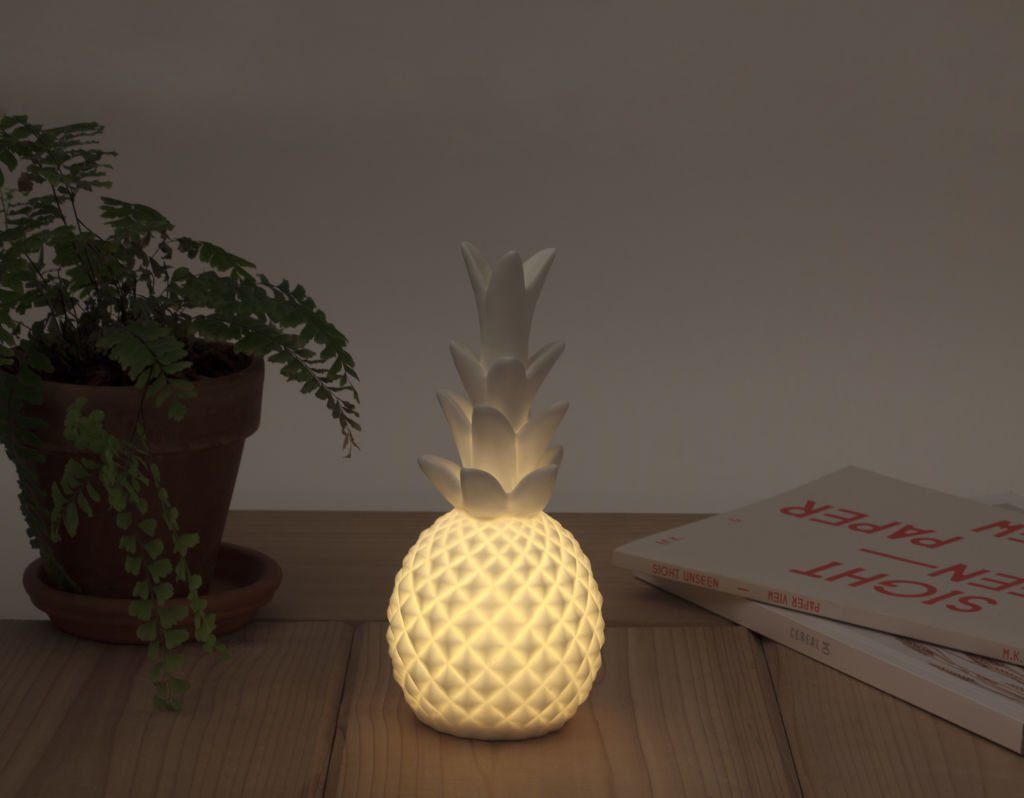 Working late at night? Light up your creativity with Sponegbob's pineapple home! Or at least, it almost looks like his house. Its warm light delivers a tropical vibe for a calming experience.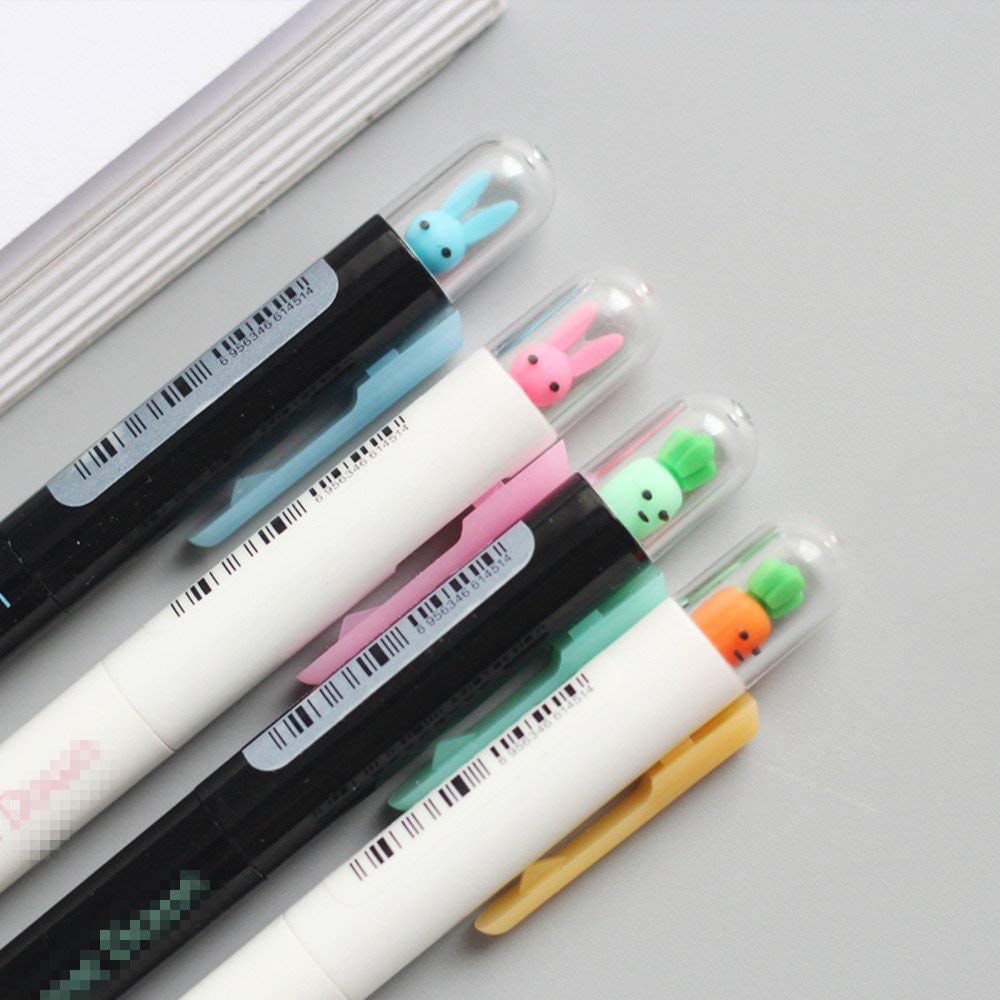 Forget about those standard pens that almost every office co-worker has! This set of pens is composed of two adorable bunnies, two cute cats, and two silly carrots.
Coworkers keep on losing your pens? Figures. Organize them together with the use of this nifty pen drawer. It stays hidden under your desk, so you don't have to worry about any pen thieves.
Stick these creative compartments on the screen of your computer for convenience. It makes you look like a working professional, minus the clutter!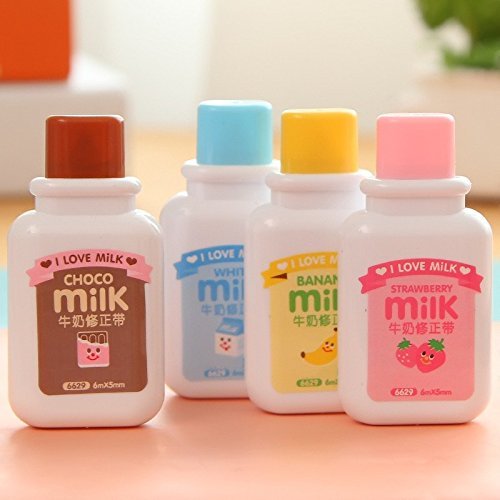 No one likes mistakes. Unfortunately, it's unavoidable – these uniquely designed white-out bottles make correcting mistakes fun. Perfect for gifts or personal use.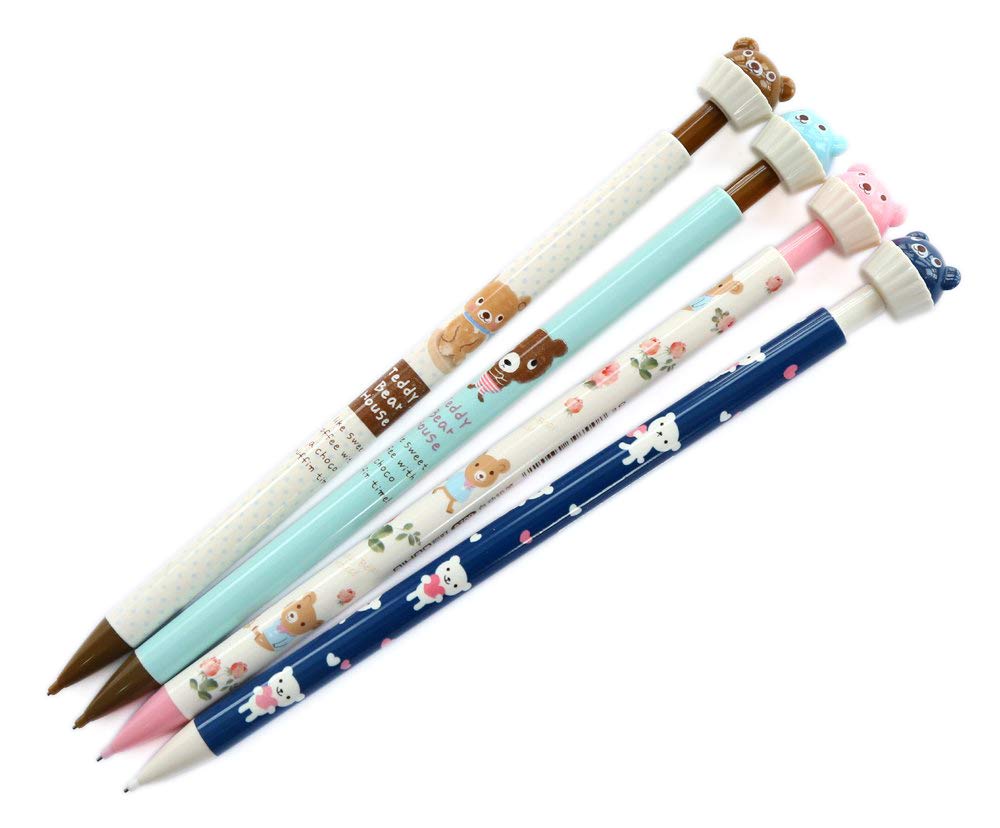 Make the best proposal letters, business presentations, and creative draft with these bear-y charming mechanical pencils.
Uniquely designed highlighters that make studying fun! Whether you're studying for an exam or preparing yourself for a business meeting, this seals the deal.
We only have so much space to spare, right? One item, two purposes – a compartment is provided for your pens and clips, while the other one is for small plants.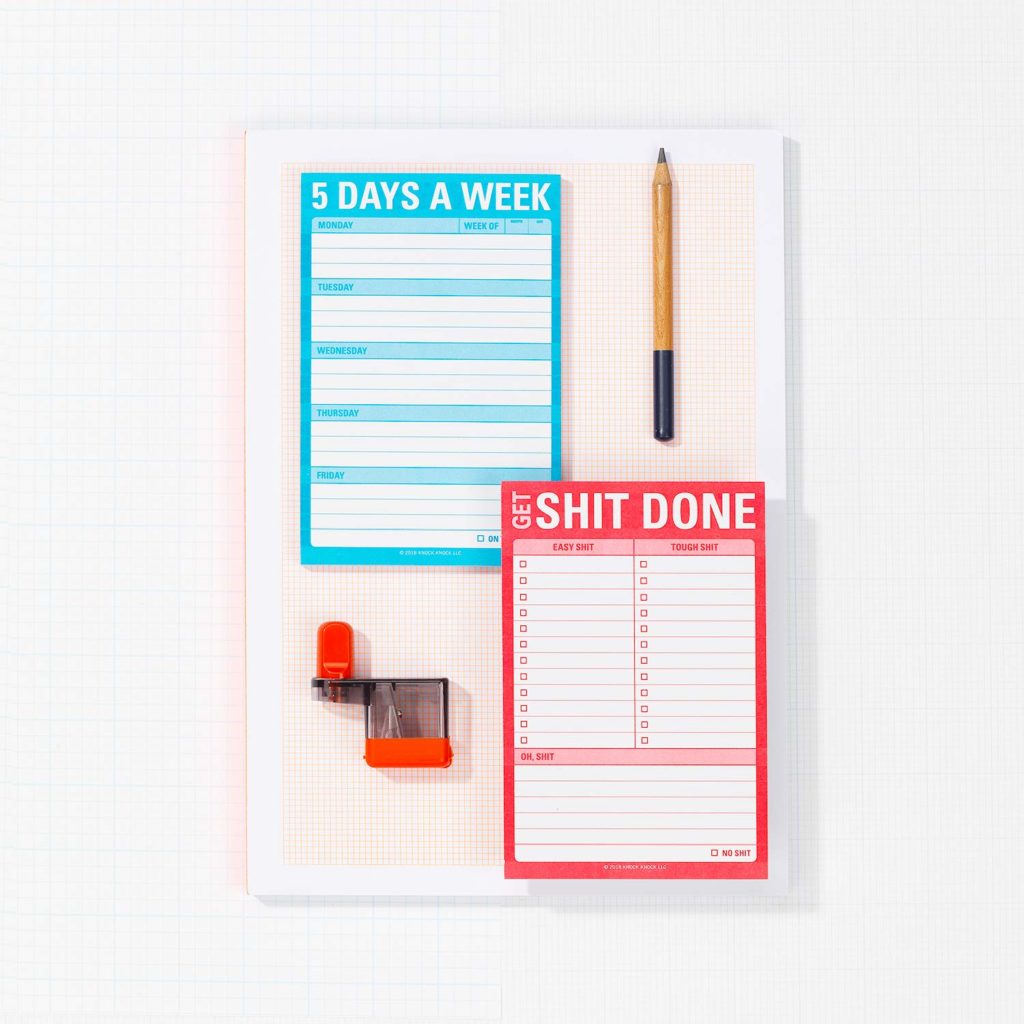 Always get sidetracked? This big-ass planner might help. Stick this onto your walls, desk, or cabinets. It'd be impossible for you to forget your weekly plan.
It's frustrating when pins do that, right? Forget about the holes on your receipts, photos, and papers. Freely put them up and get them back good as new!
Love taking pictures? Show it off the world with this creative flash drive. Perfect gift to any of your photographer friends!
Who says you can't organize your desk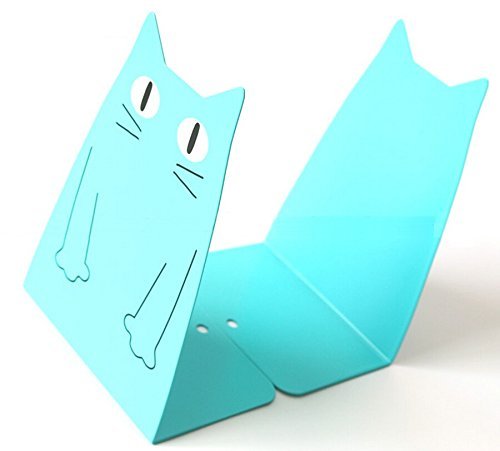 and make it cute at the same time? Organize your favorite books with your very own kitty bookend. Choose from three different colors!
Keep all your knickknacks in one place with an eco-friendly desk organizer. Weighing only five pounds, it can maximize the space of your office desk while keeping it classy.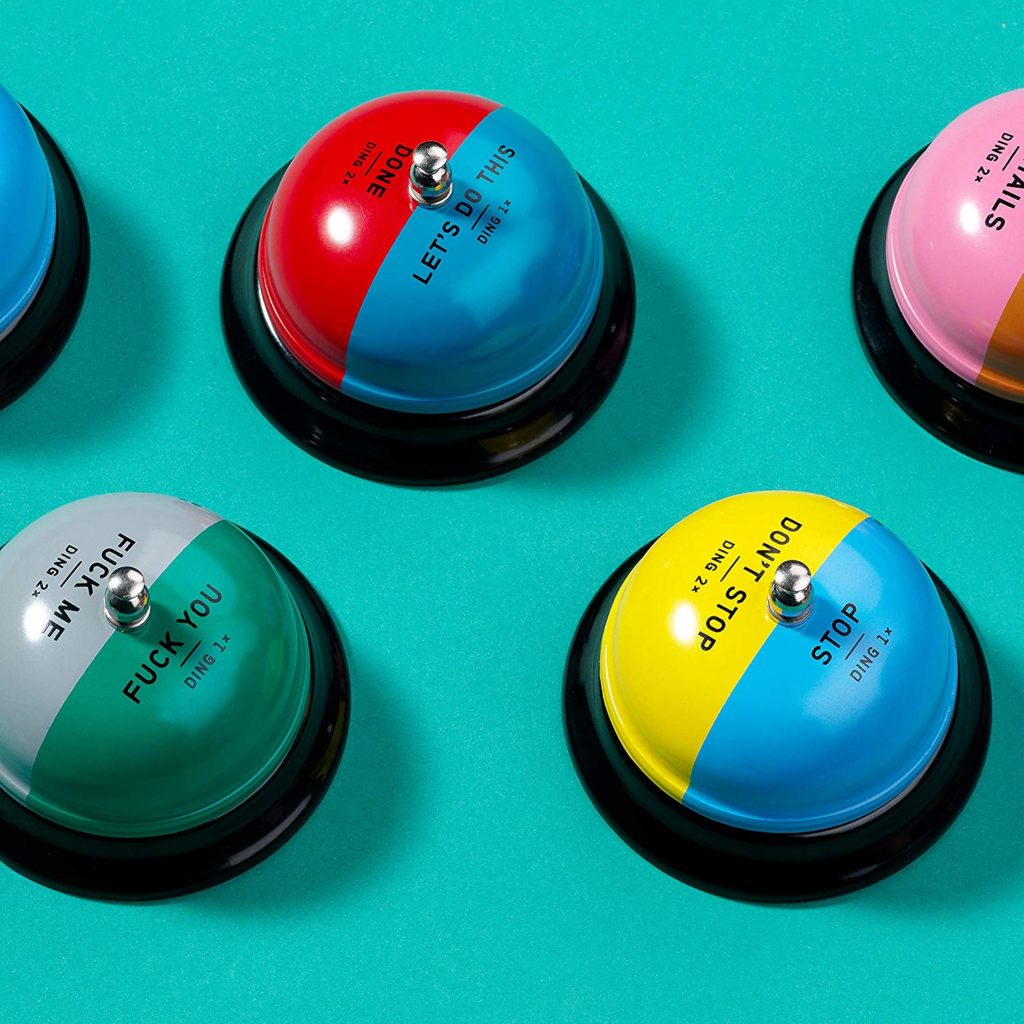 Does your coworker need anything? Just tell them to ring the bell if it's anything urgent! It makes communication within the office space more efficient and easier.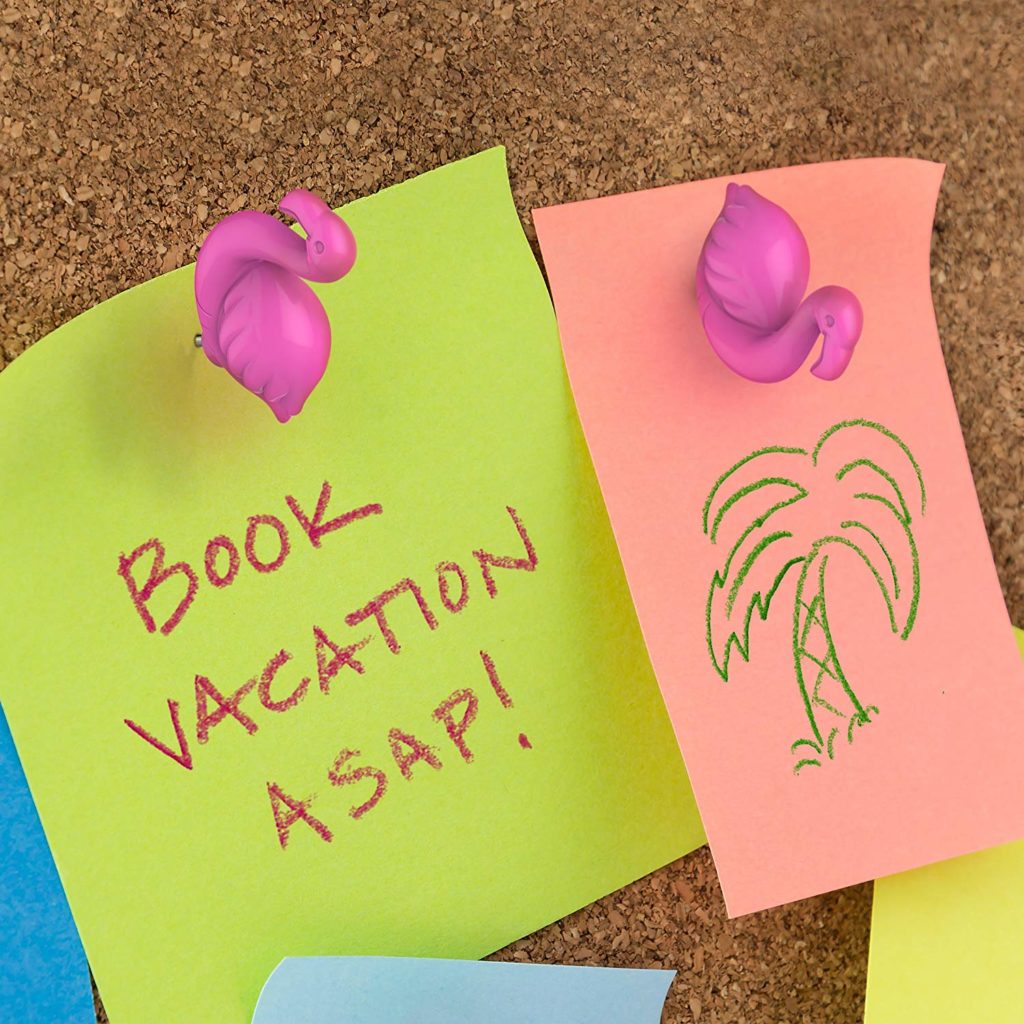 If you can't go on vacation, what's stopping you from taking the vacation to you? While it may not exactly be close to the real thing, it surely does work for a motivation to work harder.
Here's a tea-riffic way of correcting your mistakes! They're cube-shaped little erasers guaranteed to make you fall in love. It's mildly scented, so it's light to the nose.
No mouse pad? No problem! This heavy-duty mat makes a perfect solution for your desk needs. It makes a comfortable surface for resting or a nifty writing mat. It's waterproof, so you don't have to worry about spillage.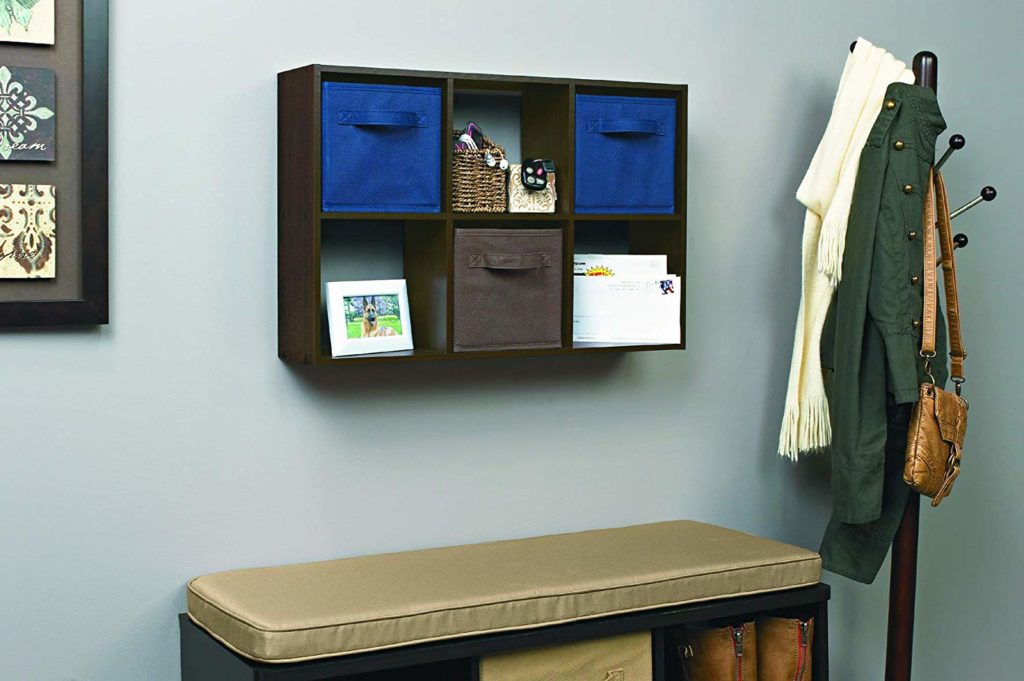 You can either put it on your desk as a freestanding organizer or neatly hang it on your wall – you decide. Six different compartments to help you get to tidy up your desk.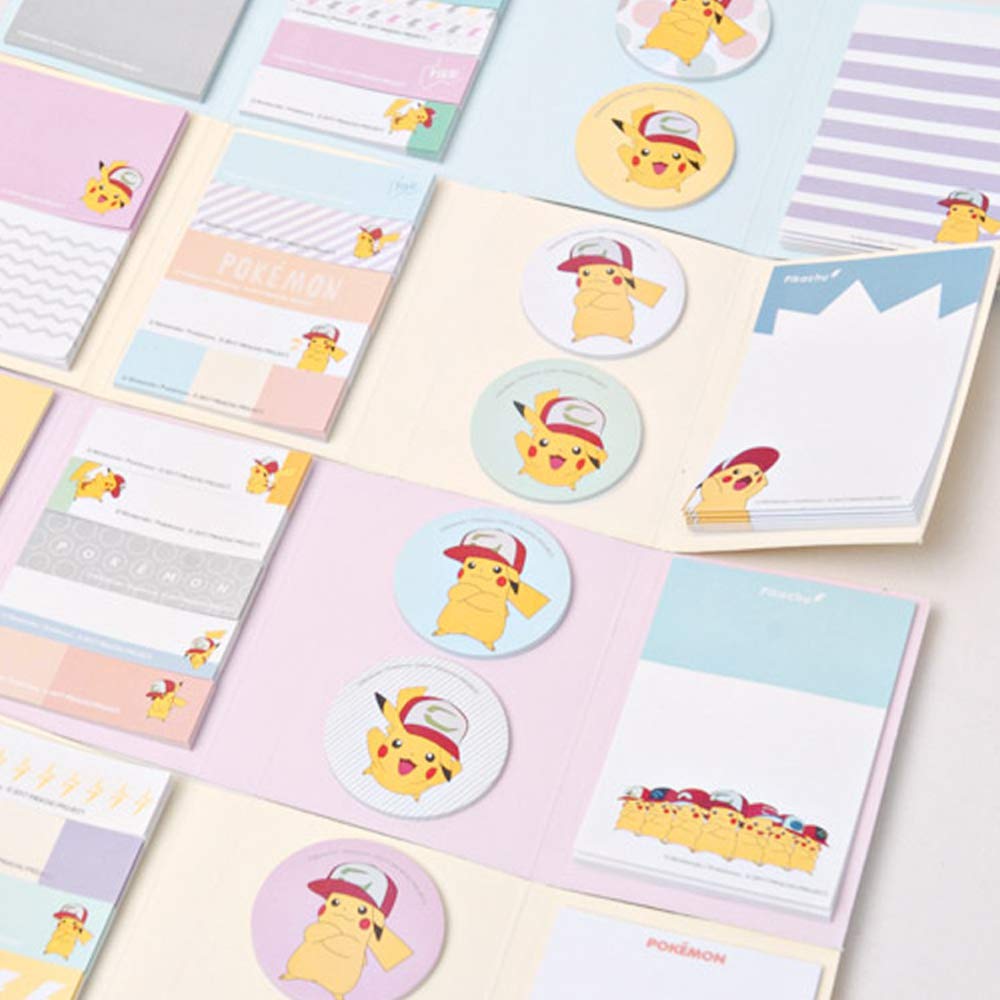 Because you gotta work 'em all! Remind yourself with your daily tasks using these nostalgic post-its. Surely, you're not the only one who's going to reminisce the Kanto region days in your office.
Planning to work from home this evening? This adorable pup will keep your accompany. Add some cuteness to your desk with this cute table lamp.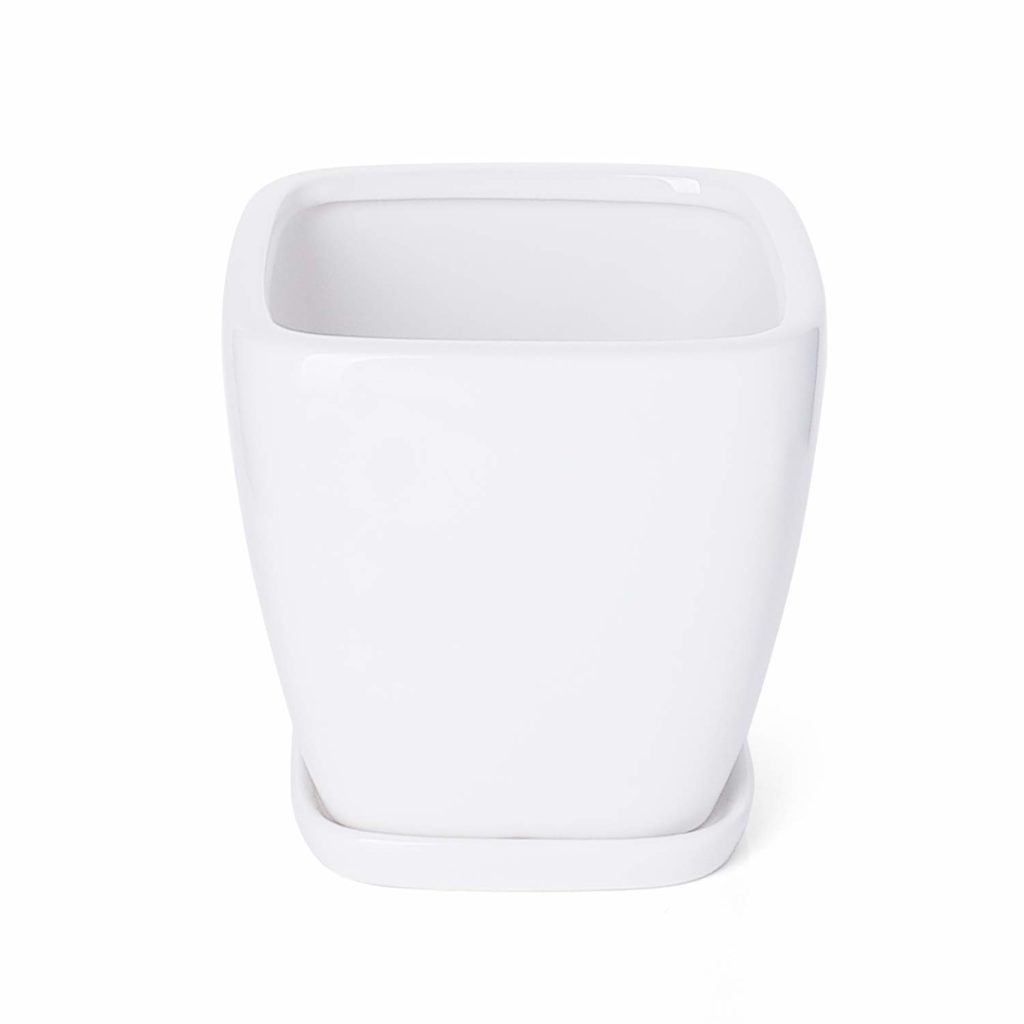 Working too much indoors? If you can't go out to smell the flowers, why not grow your own indoor plant? Perfect way to give change your work environment to a soother and calmer one.